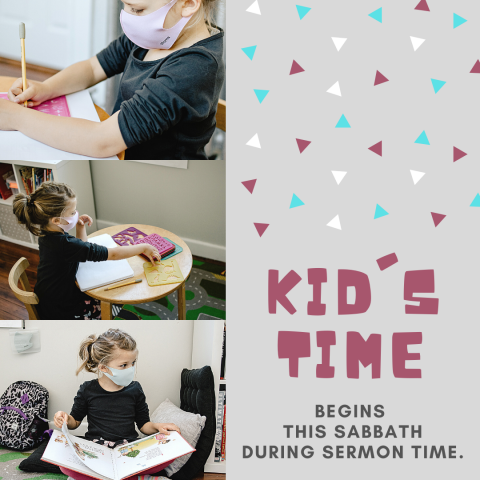 We can currently comfortably host 7 children at a time. So this will be first come, first served for now.
Register your child below. If you have more than one child, use one form for each child.
Thank you! You'll receive an email or text message confirming your child's attendance.